Analyzing your website No one will argue that keeping an eye on your website stats is a bad thing. There are a lot of plugins available for monitoring and keep statistics but our favorite is Google Analytics. No matter how you keep an eye on your site's performance there are key statistics to watch. The big one that everyone knows they should watch is total traffic.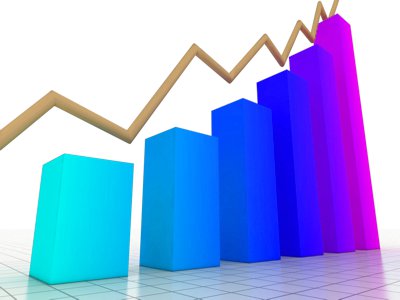 "The top level metric most webmasters obsess over is traffic—specifically, total number of visits to a website.
Of course, traffic is fundamentally important for any successful website, and it's incredibly easy to track using Google Analytics.
Generally speaking, your website's traffic figures are a good indication if your website is growing, stagnating, or declining."
Click here to read more on torquemag.io
Analyzing your website
Another stat to watch is the bounce rate. Creating content that grabs your visitors will not only keep them on the page longer it will also keep them coming back. Torquemag.io says:
"Your website's bounce rate is another important metric—and one rumored to have an impact on SEO.
The bounce rate metric, displayed as a percentage, tells you how many visitors leave your website immediately after arriving—Google defines these as "single-page sessions." The lower your bounce rate, the more visitors there are sticking around to enjoy your website, and (hopefully) converting."
There are many other stats to watch but those are the key stats we like to keep an eye on. Installing Google Analytics is a great start that we recommend.
If you need web design, hosting, SEO, website security or any related services then call us at 856-552-0555. We provide our services for Maple Shade NJ, Moorestown NJ, Cherry Hill NJ, Marlton NJ, Voorhees NJ, Mt Laurel NJ, Cinnaminson NJ, Haddonfield NJ, all of South Jersey and even nationwide.
Jason Smith with
Mohawkhost.com