Writing style and content
Writing style and content can have a positive or negative impact on your viewers. Just like people's personalities your writing helps keep readers interested. If you run a website based off of scientific subject matter with a lot of technical terms, for example, you will benefit from non technical content. Another example would be banking websites. People reading about mortgages may get board quickly. There are ways to break up monotonous content to make it feel less intimidating or boring. Adding humor, related trivia or candor are great ways to keep your readers interested. The "Dummie's" books are great examples of trivia. I have read many myself and find the added humor to help in the digestion of content. Keeping your readers interested keeps your bounce rate low.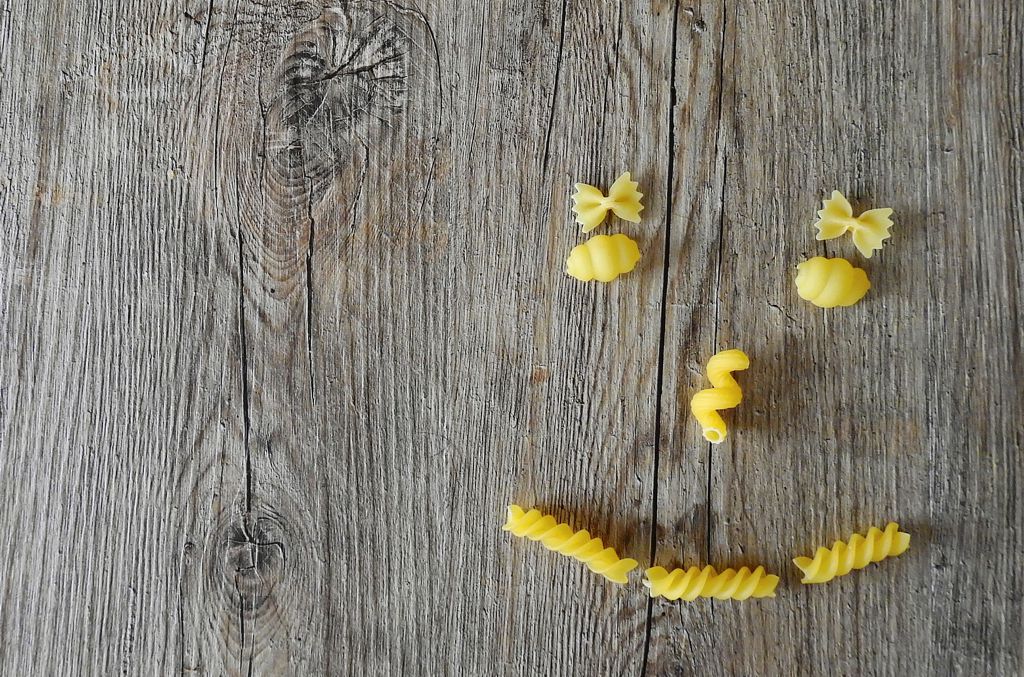 If you need web design, hosting, SEO (search engine optimization), website security or any related services please call us at 856-552-0555. We provide services for Maple Shade NJ, Moorestown NJ, Cherry Hill NJ, Marlton NJ, Voorhees NJ, Mt Laurel NJ, Cinnaminson NJ, Haddonfield NJ, all of South Jersey and even nationwide.
Jason Smith
Mohawkhost.com