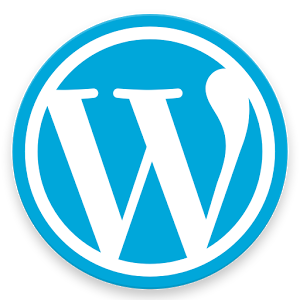 Why WordPress? WordPress is the number one back end and content management system on the world wide web. It holds 59.4% of the Content Management Systems market share. The world wide web grows by over 500 WordPress sites daily. WordPress has an ecosystem similar to most smart phones. Instead of having an App Store and Apps they offer what is called plugins. There are currently over 44,000 plugins available for WordPress and this number grows daily. The question still remains, why WordPress? Simple answer, SEO.
"WordPress has been designed from the get go to comply with Google's algorithms. This means that domains using the CMS can easily be indexed by Google, helping sites to appear when people search for key terms related to them. Because of this, it is much easier for SEO specialists to work within WordPress's framework to get websites to rank highly for the appropriate keywords with just a little nudge in the right direction."
Read more at https://www.business2community.com/seo/seo-benefits-using-wordpress-cms-01126821#Vc5QtUcwTOxU5c11.99
With the full Google search engine support, apps ecosystem and continued development and support, WordPress is a no brainer.
If you need web design, hosting, SEO, website security or any related services then call us at 856-552-0555. We provide our services for Maple Shade NJ, Moorestown NJ, Cherry Hill NJ, Marlton NJ, Voorhees NJ, Mt Laurel NJ, Cinnaminson NJ, Haddonfield NJ, all of South Jersey and even nationwide.
Jason Smith with
Mohawkhost.com